November 09, 2017 @ 12:00am
Are you an Uber or a Lyft driver? Have you thought about what your insurance covers and what the Uber or Lyft insurance covers? This video highlights a major flaw in the program insurance and an exclusion on your own that may not cover you if you are on the clock. Thanks Integrity Insurance for putting together this great video.
Ridesharing Gap Coverage from Integrity Insurance from Integrity Mutual on Vimeo.
August 08, 2016 @ 12:00am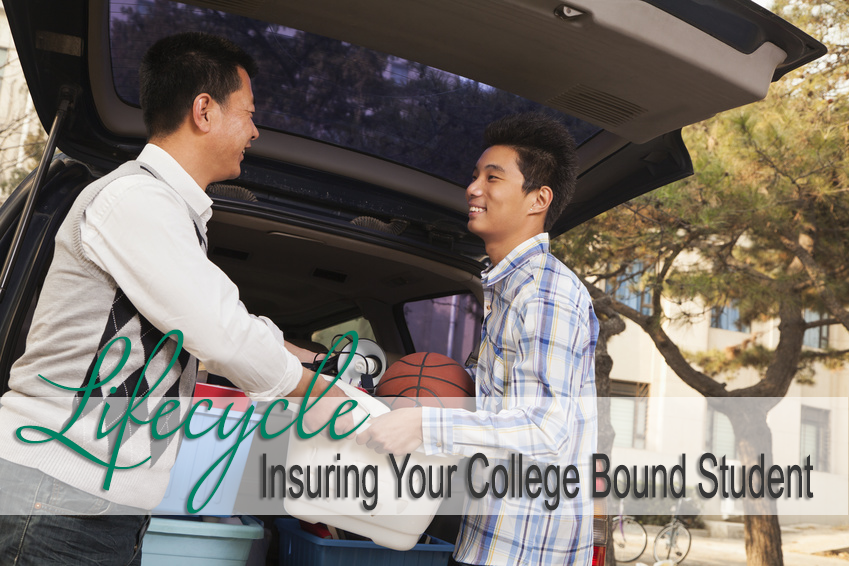 Like most parents you eagerly awaited the arrival of your child. Preparing the nursery, buying mounds of clothes, a stroller, car seat and the list could go on forever. Fast forward 18 very short years later and you are anxiously, or not so anxiously, awaiting the departure of that same baby. With this new milestone in your life your insurance needs are changing as well.
If your new college student lives in a dorm, their things will be covered to some extent through your homeowners policy. As with most things there are exceptions: if your child will be taking expensive electronics or furniture to school, you may want to speak with your agent about additional coverage. On the flip side, if your child will be living off campus, it is probably best that they get a renters insurance policy. A renter's policy is very affordable, as little as $15 per month in some cases, and will cover all of your student's possessions.
If your child decides to take a vehicle to school, they will still be covered under your auto policy. If they choose to forego a vehicle, be sure to let your agent know. There is a possibility this could save you several dollars on your auto premium.
Health insurance coverage options are a bit different. Your child is covered under your insurance policy until they are 26. There are a few things to consider, even though they can stay on your plan. Are they going to school in state? Will they live within your network of providers? If
January 13, 2016 @ 12:00am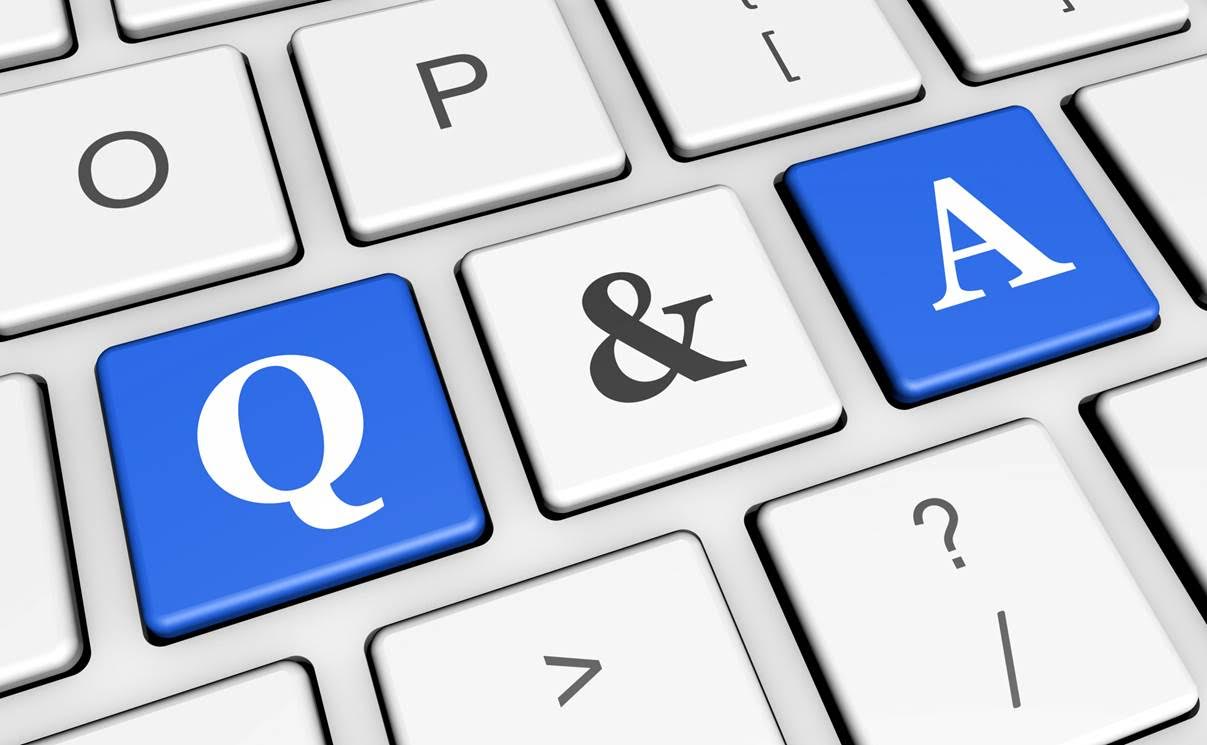 Searching for answers to your insurance questions and don't want to go on an internet goose chase? Here are the most commonly asked questions in the insurance world, answered.
Q: What if anything does my insurance policy cover when I rent a car?
A: As long as you are within the US, Canada or US territories, you'll have the same coverage on the rental as you do your own vehicle. But, knowing this, Schwarz Insurance still suggests you take the car rental insurance, as there are additional coverages they can provide that your policy cannot. The rental agency should be able to explain these coverages to you.
Q: How many days do I have to call my insurance agent after I buy a new car?
A: You generally have four days to notify your agent about your new vehicle, but you also can notify him or her in advance if you know you'll be making a purchase in the near future.
Q: Why does my spouse have to be added to my auto policy?
A: All car insurance companies require all licensed members of a household to be listed on the policy so they can accurately assess the risk that you and your family poses and calculate your premiums. However, chances are that you'll save money by combining policies through discounts.
Q: What is the difference between comprehensive and collision coverage?
A: Collision insurance covers damages to your vehicle caused by a col