January 13, 2016 @ 12:00am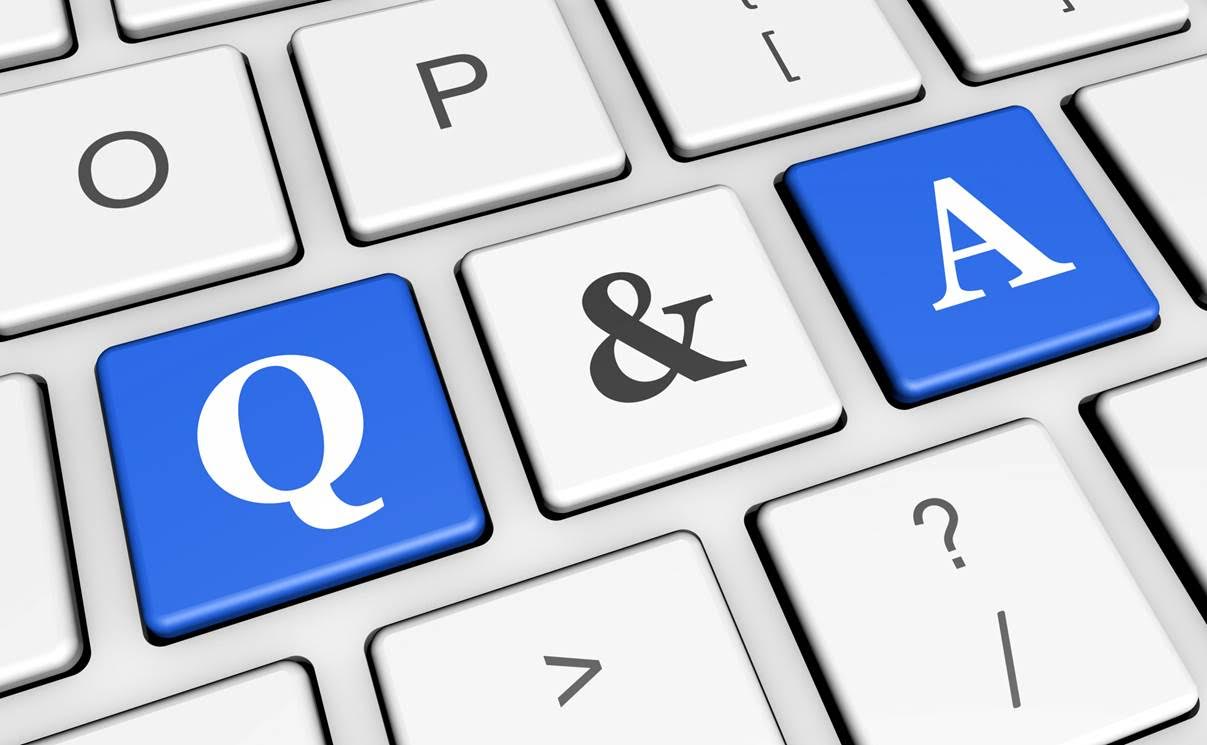 Searching for answers to your insurance questions and don't want to go on an internet goose chase? Here are the most commonly asked questions in the insurance world, answered.
Q: What if anything does my insurance policy cover when I rent a car?
A: As long as you are within the US, Canada or US territories, you'll have the same coverage on the rental as you do your own vehicle. But, knowing this, Schwarz Insurance still suggests you take the car rental insurance, as there are additional coverages they can provide that your policy cannot. The rental agency should be able to explain these coverages to you.
Q: How many days do I have to call my insurance agent after I buy a new car?
A: You generally have four days to notify your agent about your new vehicle, but you also can notify him or her in advance if you know you'll be making a purchase in the near future.
Q: Why does my spouse have to be added to my auto policy?
A: All car insurance companies require all licensed members of a household to be listed on the policy so they can accurately assess the risk that you and your family poses and calculate your premiums. However, chances are that you'll save money by combining policies through discounts.
Q: What is the difference between comprehensive and collision coverage?
A: Collision insurance covers damages to your vehicle caused by a collision accident, while comprehensive insurance covers the "other." That includes vandalism, disasters, theft, fire, animal impacts and more.
Q: Is towing covered under my auto insurance policy?
A: Not automatically. This type of coverage can be included, but as an add-on.
Q: When do I have to put my teenage driver on my policy?
A: You must put your teenage driver on your policy as soon as they obtain their license. If you don't, your insurance company will find out anyway when they do a sweep.
Q: What should I do if I am involved an accident?
A: First, immediately call for medical assistance if anyone is hurt. Then always call the police. Obtain as much information as possible on the other driver. Take photos, and call your agent.
Q: Will I be covered if someone else is driving my car?
A: Yes, comprehensive and collision insurance coverage are tied to the insured/titled owner of the vehicle. When you loan your vehicle, you're "loaning" your insurance as well.
Q: Is my vehicle, snowmobile, cycle, boat, etc., covered under my home insurance policy while in the garage?
A: No. You'll have to obtain other policies to cover those.
Q: Do I have a grace period on my payments?
A: Usually, but not always. Check with your agent or company.
Q: Does homeowners insurance cover water leaking into my basement?
A: Homeowners insurance doesn't cover groundwater leaking through the foundation nor flooding. However, it does cover sewer/water backing up from a septic tank.
Q: What is an umbrella policy? Do I need it?
A: An umbrella policy is a type of insurance the provides liability coverage over and above your other policies. If your liability coverage isn't enough to cover the damages of an accident you cause or an incident on your property, the umbrella policy covers over the other policies' limits.
To determine whether you need an umbrella policy, add up your assets (home value, stocks, available funds, etc.). If your homeowners and auto insurance covers less than your assets, it might be a good idea to look into an umbrella policy.
Q: What is the difference between market value and the replacement cost of a home?
A: Replacement cost is the cost necessary to repair or replace your whole home. Market value is the amount that a buyer would pay to purchase your home and its land in its current condition. Unlike replacement cost, this is influenced by other factors, like school district, crime rate and land value. Your home insurance is based on the replacement cost of your home.