November 21, 2019 @ 12:00am
Jackie Smith & Mary Aeschlimann achieve nation-wide recognition for helping consumers with qualified health coverage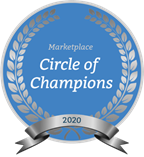 Agents Jackie Smith & Mary Aeschlimann have been recognized for their hard work and expertise in helping consumers enroll in and manage qualified health coverage through the Health Insurance Marketplace.
This achievement from the Centers for Medicare & Medicaid Services (CMS) as a member of the 2020 Marketplace Circle of Champions highlights Mary & Jackie's success in actively enrolling 20 or more consumers during this Open Enrollment Period.
"Agents and brokers play a vital role in helping consumers access qualified health coverage and navigate their new health insurance plans throughout the year," said Randy Pate, Director of the Center for Consumer Information & Insurance Oversight within CMS, which oversees the Marketplace. "We thank Mary & Jackie for their dedication to providing exceptional service in helping Americans get coverage."
The Marketplace Circle of Champions program recognizes the hard work, expertise, and service of Marketplace-registered agents and brokers. Agents and brokers who assist 20 or more consumers qualify for the Marketplace Circle of Champions.
Eligible consumers can enroll in Marketplace coverage during this year's Open Enrollment Period, which runs November 1 – December 15, 2019. Consumers with questions about their coverage or who would like help enrolling, can make an appointment with Mary or Jackie by calling Stacy at 608-644-8592.
August 08, 2016 @ 12:00am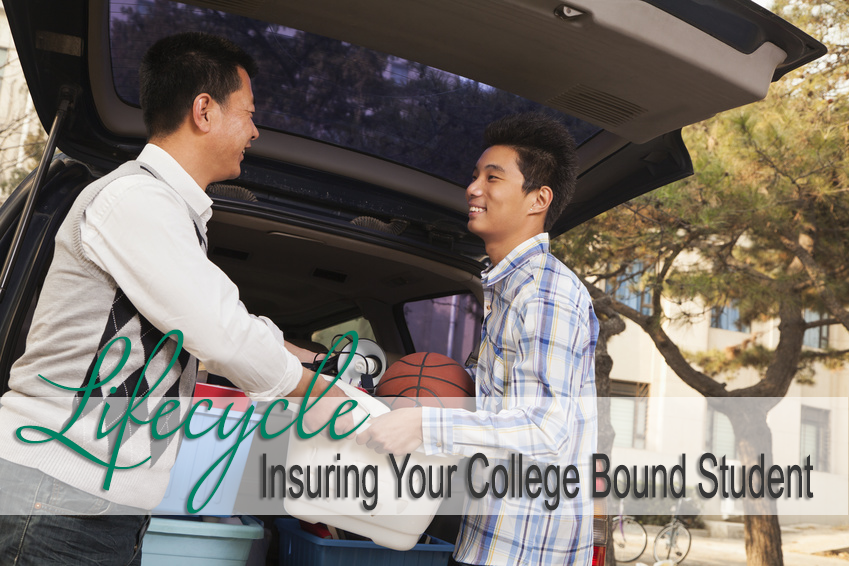 Like most parents you eagerly awaited the arrival of your child. Preparing the nursery, buying mounds of clothes, a stroller, car seat and the list could go on forever. Fast forward 18 very short years later and you are anxiously, or not so anxiously, awaiting the departure of that same baby. With this new milestone in your life your insurance needs are changing as well.
If your new college student lives in a dorm, their things will be covered to some extent through your homeowners policy. As with most things there are exceptions: if your child will be taking expensive electronics or furniture to school, you may want to speak with your agent about additional coverage. On the flip side, if your child will be living off campus, it is probably best that they get a renters insurance policy. A renter's policy is very affordable, as little as $15 per month in some cases, and will cover all of your student's possessions.
If your child decides to take a vehicle to school, they will still be covered under your auto policy. If they choose to forego a vehicle, be sure to let your agent know. There is a possibility this could save you several dollars on your auto premium.
Health insurance coverage options are a bit different. Your child is covered under your insurance policy until they are 26. There are a few things to consider, even though they can stay on your plan. Are they going to school in state? Will they live within your network of providers? If
November 12, 2015 @ 12:00am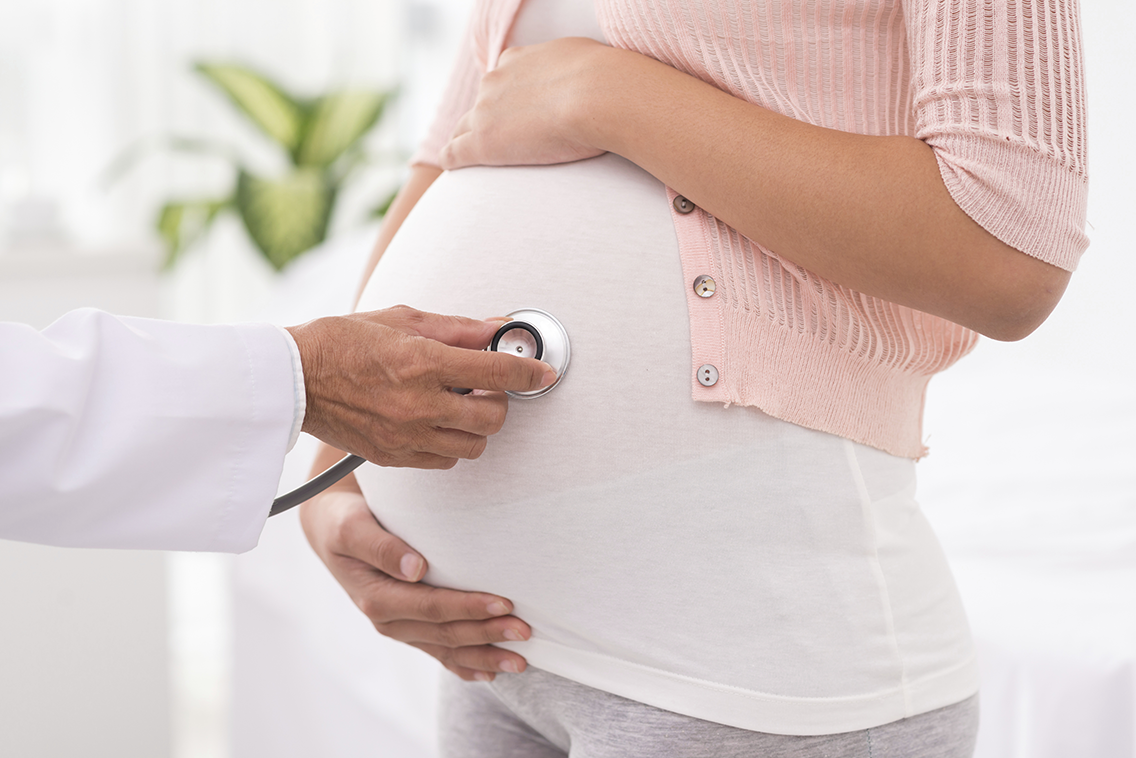 You might be in the middle of securing health insurance coverage through the Marketplace, answering questions relating to income, household size, marriage and more. You also might be wondering, "What happens if and when my answers to these questions change?"
Once you have Marketplace coverage, it's important to report what are called "life changes." Life changes include:
Changes to income
Changes in health coverage, including someone in your household receiving an offer for job-based coverage or public program coverage (like Medicaid, CHIP or Medicare) or someone losing job-based or public program coverage
Changes to your household or individual members, like birth or adoption
Placing a child for adoption or foster care
Becoming pregnant
Marriage or divorce
A child on your plan turning 26
Death
Moving to a new permanent address in a different county or state
Correction to name, date of birth or Social Security number
Changes to disability, tax filing, citizenship/immigration or American Indian/Alaska Native status
Incarceration or release from incarceration
If any of the above changes the change needs to be reported to your Schwarz Insurance Agent immediately as it may affect your coverage cost and your premium tax credit.
After you report changes, you'll receive a notice explaining whether you qualify for a Sp