November 12, 2015 @ 12:00am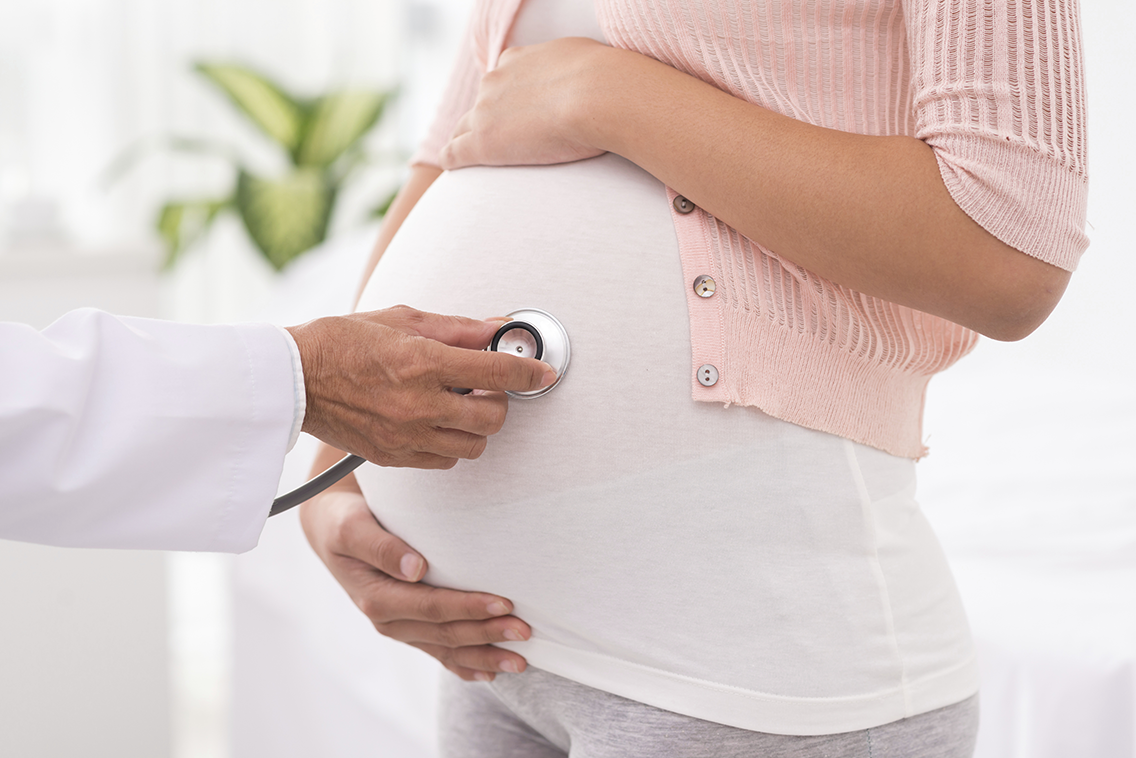 You might be in the middle of securing health insurance coverage through the Marketplace, answering questions relating to income, household size, marriage and more. You also might be wondering, "What happens if and when my answers to these questions change?"
Once you have Marketplace coverage, it's important to report what are called "life changes." Life changes include:
Changes to income
Changes in health coverage, including someone in your household receiving an offer for job-based coverage or public program coverage (like Medicaid, CHIP or Medicare) or someone losing job-based or public program coverage
Changes to your household or individual members, like birth or adoption
Placing a child for adoption or foster care
Becoming pregnant
Marriage or divorce
A child on your plan turning 26
Death
Moving to a new permanent address in a different county or state
Correction to name, date of birth or Social Security number
Changes to disability, tax filing, citizenship/immigration or American Indian/Alaska Native status
Incarceration or release from incarceration
If any of the above changes the change needs to be reported to your Schwarz Insurance Agent immediately as it may affect your coverage cost and your premium tax credit.
After you report changes, you'll receive a notice explaining whether you qualify for a Special Enrollment Period or lower costs. If you are eligible, you'll be able to shop for a different plan. if you are not eligible but your tax credit has changed, you can't change plans, but you can choose to adjust the amount of the tax credit to apply to your monthly premiums.
If you need additional information or guidance, don't hesitate to give your Schwarz Insurance Agent a call. We want you to secure the correct plan -- and credits -- that are right for you.