April 07, 2016 @ 12:00am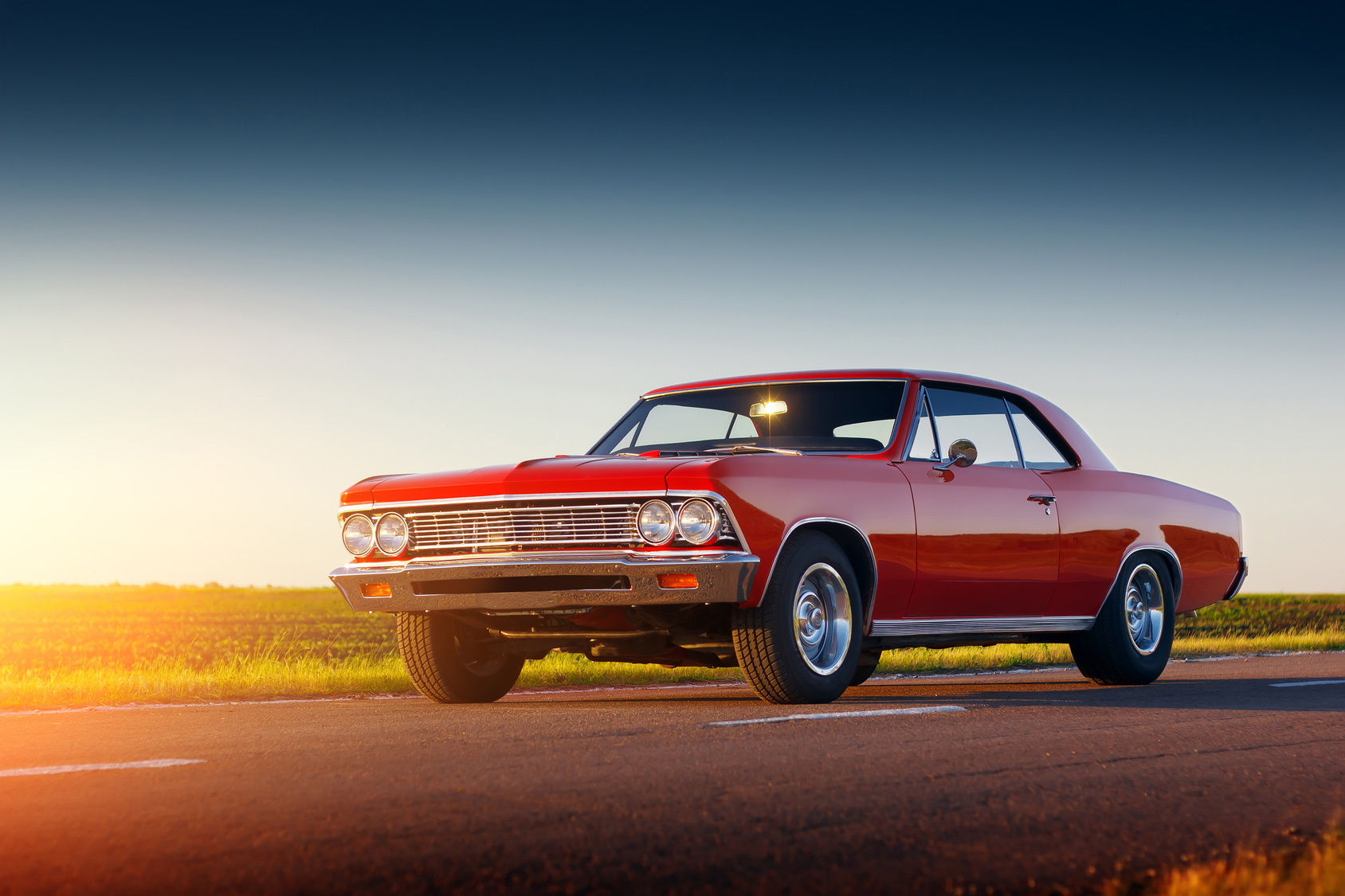 As Mother Nature begins to show signs of spring, most car enthusiasts are making sure their classic car(s) is road ready. Just like every classic car is unique, you will need to have a unique insurance policy to protect your investment.
We know how special that car is to you, maybe it's a family heirloom or it's that care you've wanted since your 16th birthday and you wife bought it for your on your 50th. Regardless of when or how you acquired that vehicles we also know you'd be devastated if anything happened to it, especially if it wasn't insured properly.
Ask yourself this: How will this vehicle be used?
Will the vehicle only be used for show?
Will it be transported via trailer to events or will it be driven to events.
Will it be your weekend or weekday driver during fair weather months?
How many miles will you put on the car each year?
Taking all of this into consideration can greatly change the coverage on your policy.
Typically a collector car insurance policy includes the following:
Agreed value coverage: This specific coverage will pay the car's full-insured value without depreciation in the event your car is deemed a total loss.
Inflation guard: This helps to protect against inflation by increasing your vehicle's value at a scheduled rate, usually quarterly.
Spare parts coverage.
Flexible usage: This coverage puts a cap on your annual mileage, ranging anywhere from 2,500 to 5,000 annually. This does not however limit your parade miles.
Depending on your situation this policy can be packaged along with your daily drivers or it can be a stand alone policy.
Do you need additional coverage? Additional coverage for your collector car can be added, this will include increased fees.
Emergency towing
Roadside assistance
Emergency lockout
Lost key return
Emergency travel expenses
Car show expenses
Theft reward
Personal effects
Interested in a quote? Click here to learn more about how we can help you insure your classic auto with our easy quote and valuation tool.