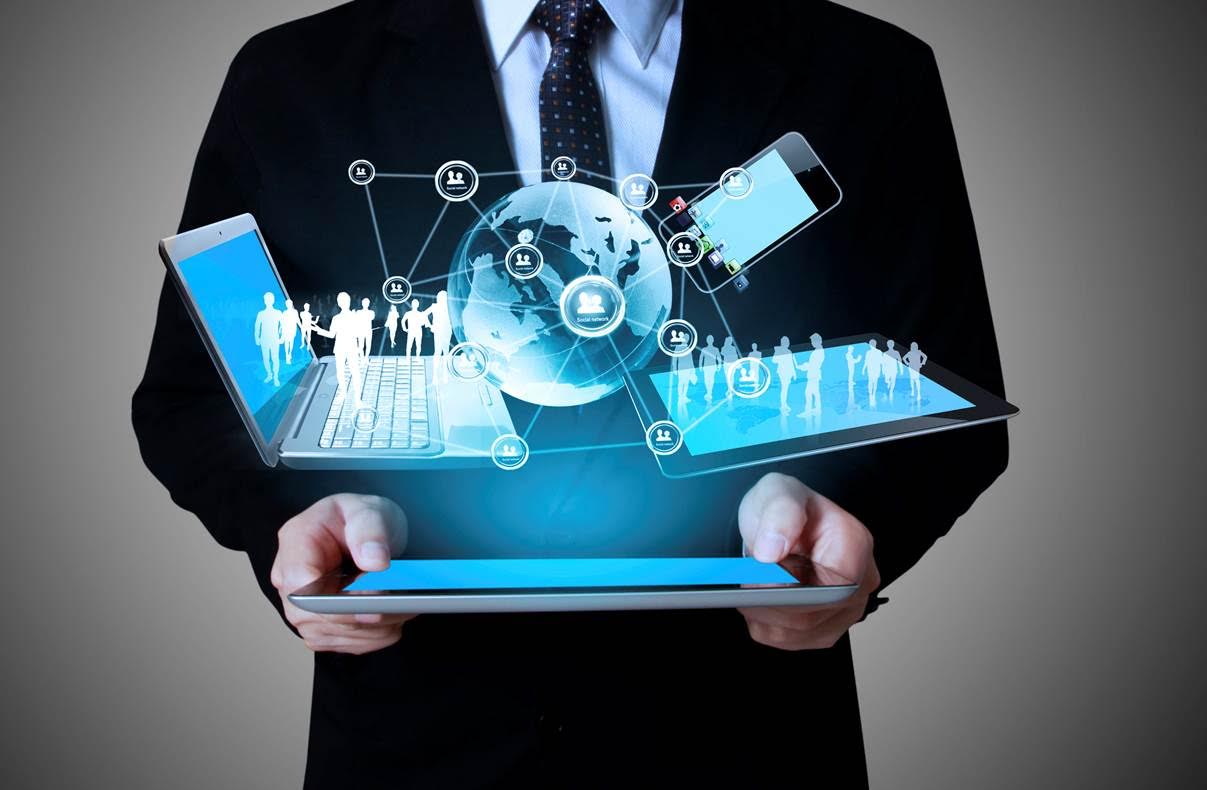 Over the years, so much of our lives has migrated to the digital space. Important photographs, documents, online banking accounts and social media are common digital assets that most people have.
This is valuable data, data that should be tracked and planned for in the event that you pass away. When we think of estate planning, we always focus on money and our "stuff." People tend to forget that we have "digital stuff" that needs to be protected and taken care of when we're no longer around.
In order to plan for your digital assets, do the following:
Take inventory of all your digital assets. This includes: Computers, hard drives, tablets, smartphones and digital cameras Information that is stored digitally Passwords and login information Online accounts for social media, shopping and email Intellectual property, including copyrighted materials and trademarks Decide what you want done with these assets. Who is responsible for handling each after you pass? What do you want done with them? Some information and property should be archived, while you might want others erased forever. Store your digital asset plan in a secure but accessible location. This could be with an attorney, with and online storage service like Everplan or in a locked file cabinet or safe.
Estate planning might be unpleasant to think about, but it's unfortunately a reality of life. Planning now will help your wishes be carried out without unneeded stress on your loved ones. For further assistance, contact your adviser at Schwarz Insurance.